What is Google Search Console?
I will talk about Google and its services, which we come across in all areas of our lives, and the Google Search Console tool that facilitates the work of webmasters. The Google Search Console tool, which shows how websites rank in Google search results, is a free tool from Google. In addition to showing how websites rank in search results, it also helps you troubleshoot problems.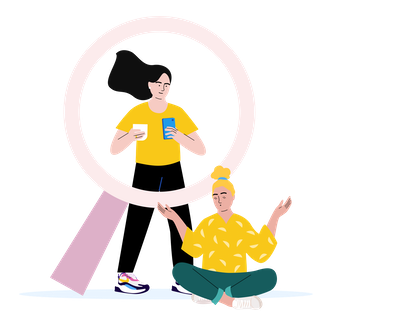 Google Search Console registration is not required for your site to be included in the Google index. However, using this free tool is one of the fastest and most effective ways to get your pages indexed. This tool, which shows how your site looks on Google, also makes it easier for you to track missing and incorrect areas. In this way, you can quickly edit and improve your site.
What are the General Features of Google Search Console?
Indicates whether Google shows your site in search results. If your site does not appear in the search results, you can still scan your page through Google Search Console.
It also helps to fix problems that may occur while adding to directories.
It ensures that the content we have just added to our site or the updated content is added to the google index again.
A report system that helps us see the organic search traffic of our site.
It shows the frequency of our site appearing in Google search results.
It shows in which search queries our site appears.
It can show how often searchers click on these queries.
It sends warnings that we can see our site being indexed, spam or other problems that may occur.
Indicates other sites that link to our website.
Mobile usage can detect problems with amp features and present them to us.
In addition to the above features, the Google Search Console tool has many more features. If you have a website, I highly recommend using Google Search Console. If you are a business owner, it is useful to be aware of this tool that Google offers for free, even if you will not use it. The most basic way to optimize your site for search engines is to register Google Search Console.
If you are an SEO Specialist or working in the field of Digital Marketing, Google Search Console offers you many benefits. It shows you your website's traffic, average rankings in search results, click-through rate, total impressions and total clicks, in short, your website's performance in search engines. In this way, you can make high-level marketing analysis.
What is Google Search Console? Finally, in this article, where we find the answer to the question; You can also see through Google Search Console if your site has loading problems, server configuration errors and whether malicious software that may create security vulnerabilities is used.